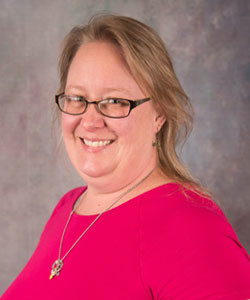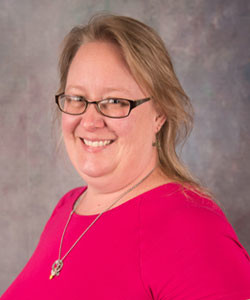 I grew up in Emporia, attending Mary Herbert, Logan Avenue, Lowther Middle School, and then Emporia High. That is where I met my husband, Joe. We have a son, Sam, about to be a 2018 graduate of the school where we met! This is my home.
For the last 15 years I have been the HR Manager for up to 21 Subway locations in Kansas. Working for (with!) my husband hasn't always been a piece of cake, but it has afforded me the opportunity to pursue my true passion – LEADERSHIP! After participating in the 27th class of Leadership Emporia in 2014, I found something I truly feel invested in. I have seen firsthand the transformation that can occur when people have the right skills to work together toward a common purpose. My goal is to share this exciting discovery with as many people as I can. In fact, Spring 2018 saw the development of the first Logan Avenue Leaders program – 5th grade kids wanting to be the next generation of leaders!
I started attending conferences in Wichita at the Kansas Leadership Center in the fall of 2015. To say it 'stretched' me is an understatement! Since that fall I have returned year after year to continue learning, absorbing, practicing skills I feel have changed my life and my perception of what it means to be a 'LEADER'. In January 2017 I received my Teaching Leadership Level II certificate from the KLC. Then, in January 2018, I received my Level II Case-In-Point certificate from the KLC. I am also awaiting my Your Leadership Edge certificate.
Besides leadership facilitation, my personal joys are riding my bike with my friends, cooking, and even teaching vegan cooking classes!