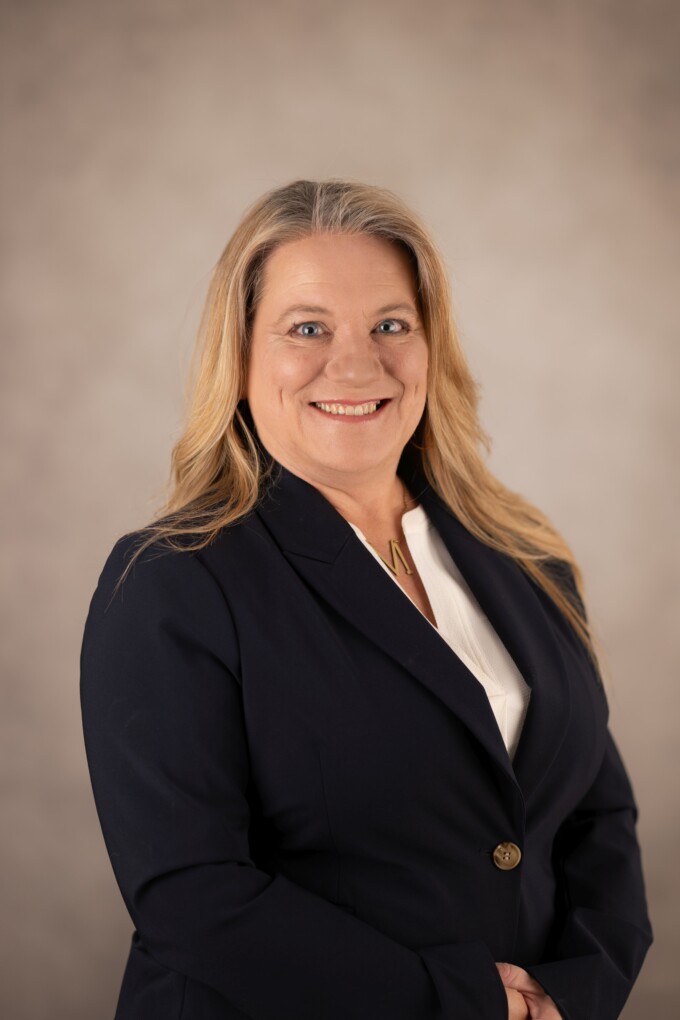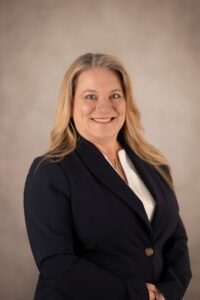 The Emporia Area Chamber of Commerce and Visit Emporia is pleased to announce that Michelle Margeson has been selected as the Director of Ignite Emporia.
Michelle will continue the work of implementing a five-year Ignite Emporia plan and its strategies of workforce development; housing development and revitalization; business retention; community development and marketing, and childcare.
"Michelle comes to us with extensive fundraising experience and has proven she can facilitate community conversations and develop and foster current relationships" says Chamber President/CEO.  McKenna goes on to say " Michelle's enthusiasm and love for the community is evident, and we are excited to have her as part of our team to build and grow the Emporia area.
Michelle states: "I am eager to join the efforts of Ignite Emporia. I am looking forward to working with our team and the community to create opportunities for workforce development, business retention and growth including quality affordable housing and childcare options for our families. My intent would be to help Emporia be the town our children want to raise their children in."
Michelle will begin her duties on Monday, August 21st.