When you join the Chamber, you join a network of other motivated professionals and community leaders. You'll make new business contacts and friends, and gain valuable exposure for your business.
From Business After Hours events and ribbon cuttings, to luncheons and educational opportunities, there's always something going on at your local Chamber.
Businesses, individuals and organizations who will take ownership of their own development resulting in powerful community minded leaders that will significantly impact their families, workplace and community for a lifetime.
Ready to find out more? Join the Chamber!
Your investment in the Emporia Area Chamber of Commerce is a sound business decision and a way to support the Emporia community.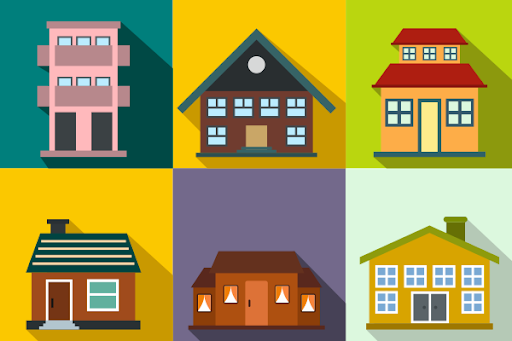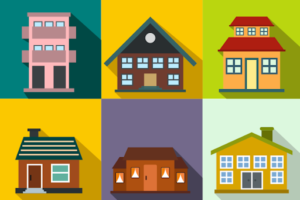 In December of 2019, Ignite Emporia engaged with RDG Planning & Design of Omaha, NE to complete a comprehensive housing study for Lyon County. As part of that study, community members are invited to take part in an on-line survey that looks at current and future housing needs. We invite you to share your thoughts … Read more
We are thrilled to announce that the 124th Emporia Chamber Annual Meeting is SOLD OUT! If you would like to be placed on a waiting list in the event that we have reservations come available, please contact Amy Little at 620-342-1600 or alittle@emporiakschamber.org. Thank you for your support!
Lyon County has been added to the "red" category for COVID-19 transmission, meaning there is a high level of transmission occurring.  Yesterday (July 27) the CDC put out the recommendation of masking in public indoor settings to help prevent the spread.  We have put signs on the doors highly encouraging those who enter the Trusler … Read more
The Emporia Area Chamber of Commerce is pleased to announce that Chamber member Whittier Place is expanding with two new buildings. Located at 1200 Whittier Place Lane in Emporia, Whittier Place provides housing for local residents. Property Manager Cynthia Bell-Weltha explains, "The new buildings will be called Whittier II. The first property that will be … Read more
We're getting lots of questions about the Lyon County Fair. Fair dates are August 5 through August 14. Grandstand tickets are $10.00 for adults and $2.00 for children 12 and under. Gate Admission is $15.00 for adults and $2.00 for children 12 and younger. Carnival wristbands are $25.00 each night. The friendly folks at the Lyon … Read more
Movement. It is so wonderful to see the world in motion once again. We have been moving through this year, what seems to me, to be quite quickly. We have seen the return of the Dynamic Discs Open, UNBOUND Gravel, JR Disc Golf Worlds, and many more events. Yet, we keep on moving as we … Read more