When you join the Chamber, you join a network of other motivated professionals and community leaders. You'll make new business contacts and friends, and gain valuable exposure for your business.
From Business After Hours events and ribbon cuttings, to luncheons and educational opportunities, there's always something going on at your local Chamber.
Businesses, individuals and organizations who will take ownership of their own development resulting in powerful community minded leaders that will significantly impact their families, workplace and community for a lifetime.
Ready to find out more? Join the Chamber!
Your investment in the Emporia Area Chamber of Commerce is a sound business decision and a way to support the Emporia community.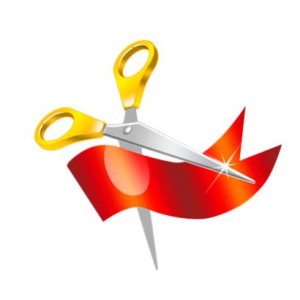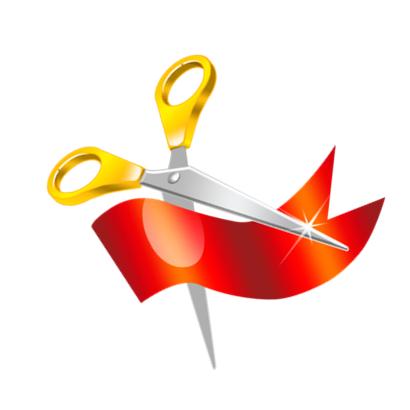 Join us for a ribbon cutting celebration with Vigilance ATA Martial Arts LLC on April 26th at 11:30 a.m. Located 1426 Industrial Rd. Emporia. Come and celebrate our New Chamber member and Bring a friend to join the excitement. Ribbon cutting's are always free and  and open to the public.