When you join the Chamber, you join a network of other motivated professionals and community leaders. You'll make new business contacts and friends, and gain valuable exposure for your business.
From Business After Hours events and ribbon cuttings, to luncheons and educational opportunities, there's always something going on at your local Chamber.
Businesses, individuals and organizations who will take ownership of their own development resulting in powerful community minded leaders that will significantly impact their families, workplace and community for a lifetime.
Ready to find out more? Join the Chamber!
Your investment in the Emporia Area Chamber of Commerce is a sound business decision and a way to support the Emporia community.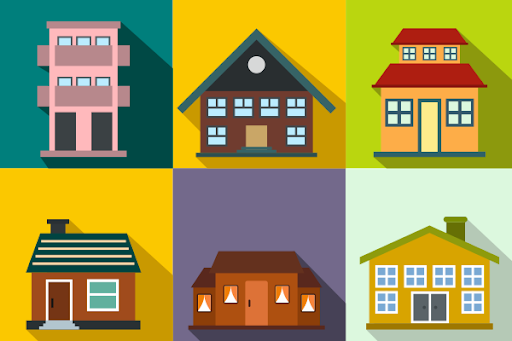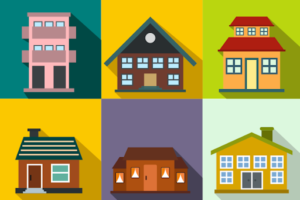 In December of 2019, Ignite Emporia engaged with RDG Planning & Design of Omaha, NE to complete a comprehensive housing study for Lyon County. As part of that study, community members are invited to take part in an on-line survey that looks at current and future housing needs. We invite you to share your thoughts … Read more
The Emporia Area Chamber of Commerce has partnered with Blue Cross and Blue Shield of Kansas (BCBSKS) and the Chamber of Commerce Executives of Kansas (CCEKS) to offer businesses access to health insurance savings associated with large group medical coverage. Chamber Blue of Kansas is an association health plan (AHP) that allows employers to join … Read more
Are you looking for a job? Here's a (growing!) list of Emporia Area Chamber members who are hiring. Angels Care Home Health — 620-340-1088 Auspision LLC — 620-343-3685 Camso — 620-340-6500 Central Care Cancer Center — 620-342-1117 Community National Bank & Trust — 620-341-7400 Crosswinds Counseling & Wellness — 620-343-2211 Edward Jones Financial Advisor Courtney … Read more
UPCOMING STREET CLOSURES April 30 — Dynamic Discs Open Block Party & Food Truck Festival Location: 800 & 900 blocks of Commercial St. and west side of 9th Ave. Contact Group: Emporia Main Street Time: 2:00–11:00 p.m. street closed (event time: 5:00–10:00 p.m.) May 7-8 — La Grind Stage Race Location: 500 block of … Read more
Congratulations to Jennifer Ramsey, 2021 Chamber Volunteer of the Year!
The Emporia Area Chamber and Visitors Bureau is pleased to announce that Olpe Chicken House has been named the 2021 Business of the Year. Leonard and Theresa Coble bought the restaurant on May 1, 1958. At that time, a complete chicken dinner cost 65 cents, and the restaurant had a seating capacity of just 32. … Read more
Would you like to be a part of the Leading Voice of Emporia's Business Community? Do you thrive in a fast-paced environment? The Director of Ignite Emporia position offers you the opportunity to be fully engaged in making a difference in the Emporia region. Ignite Emporia is an aggressive initiative designed to create jobs, retain … Read more