When you join the Chamber, you join a network of other motivated professionals and community leaders. You'll make new business contacts and friends, and gain valuable exposure for your business.
From Business After Hours events and ribbon cuttings, to luncheons and educational opportunities, there's always something going on at your local Chamber.
Businesses, individuals and organizations who will take ownership of their own development resulting in powerful community minded leaders that will significantly impact their families, workplace and community for a lifetime.
Ready to find out more? Join the Chamber!
Your investment in the Emporia Area Chamber of Commerce is a sound business decision and a way to support the Emporia community.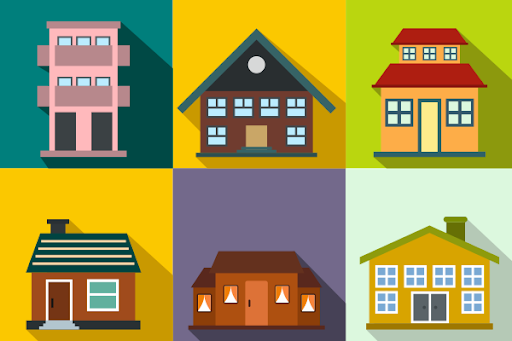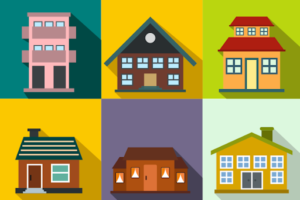 In December of 2019, Ignite Emporia engaged with RDG Planning & Design of Omaha, NE to complete a comprehensive housing study for Lyon County. As part of that study, community members are invited to take part in an on-line survey that looks at current and future housing needs. We invite you to share your thoughts … Read more
The Emporia Area Chamber of Commerce is excited to offer another important benefit to our members. Blue Cross and Blue Shield of Kansas, in partnership with the Chamber of Commerce Executives of Kansas (CCEKS) and local Chambers across the state, has created an association health plan (AHP) – Chamber Blue of Kansas. This AHP offers … Read more
The Emporia Area Chamber of Commerce has partnered with Blue Cross and Blue Shield of Kansas (BCBSKS) and the Chamber of Commerce Executives of Kansas (CCEKS) to offer businesses access to health insurance savings associated with large group medical coverage. Chamber Blue of Kansas is an association health plan (AHP) that allows employers to join … Read more
Are you looking for a job? Here's a (growing!) list of Emporia Area Chamber members who are hiring. Angels Care Home Health — 620-340-1088 Auspision LLC — 620-343-3685 Camso — 620-340-6500 Capitol Federal — 620-342-8800 Central Care Cancer Center — 620-342-1117 Community National Bank & Trust — 620-341-7400 Crosswinds Counseling & Wellness — 620-343-2211 Edward … Read more
Labor Force To begin understanding our labor force, we need to know how many workers live in Lyon County and how many of them work in Lyon County.  Table 1 below shows the location where Lyon County residents work.  This place of work is the location of the company the resident works for and not … Read more
Total Amount Awarded in 2022 = $12,800 Visit Emporia is pleased to announce we have awarded tourism grants to two applicants in the second half of 2022. Grants were awarded to: $500 awarded to Kansas Miss Amazing for Kansas Miss Amazing Amplify 2022 $700 awarded to Flint Hills Technical College for Wrangler Friends and Family … Read more
The Emporia Area Chamber of Commerce and Emporia Spanish Speakers are excited to announce a community conversation about diversity, representation, and the importance of community engagement on Saturday, August 27, 2022. The event will be held at the Emporia Granada Theater, 807 Commercial St., from 2-5 p.m. and will feature distinguished guest speakers from around … Read more
For those of you who were unable to attend the Chamber Blue informational webinar last Thursday, July 14, you can now watch and/or download the recording. The webinar link is https://bcbsks.zoom.us/rec/share/7W-RjYoVvai8OhWL1Mrt1sv-g_pJnj6Pf_TKe78tt0dJMzMfAi27URnpH5CffVkF.UgEESp19NSjC5F3O?startTime=1657825342000. You will need to fill out the form on the web page to download or watch the recording. Questions? Contact Jeanine McKenna at 620-342-1600.