When you join the Chamber, you join a network of other motivated professionals and community leaders. You'll make new business contacts and friends, and gain valuable exposure for your business.
From Business After Hours events and ribbon cuttings, to luncheons and educational opportunities, there's always something going on at your local Chamber.
Businesses, individuals and organizations who will take ownership of their own development resulting in powerful community minded leaders that will significantly impact their families, workplace and community for a lifetime.
Ready to find out more? Join the Chamber!
Your investment in the Emporia Area Chamber of Commerce is a sound business decision and a way to support the Emporia community.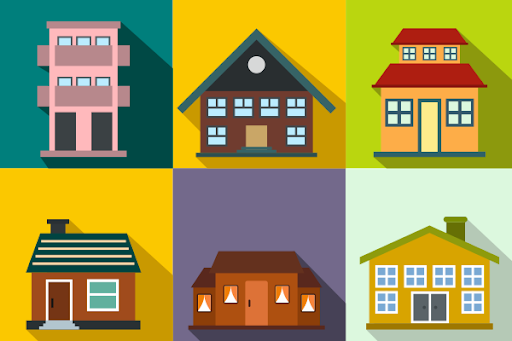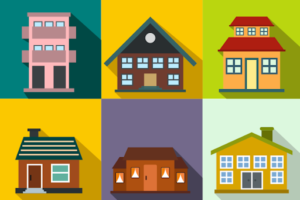 In December of 2019, Ignite Emporia engaged with RDG Planning & Design of Omaha, NE to complete a comprehensive housing study for Lyon County. As part of that study, community members are invited to take part in an on-line survey that looks at current and future housing needs. We invite you to share your thoughts … Read more
Are you looking for a job? Here's a (growing!) list of Emporia Area Chamber members who are hiring. Angels Care Home Health — 620-340-1088 Auspision LLC — 620-343-3685 Camso — 620-340-6500 Central Care Cancer Center — 620-342-1117 Community National Bank & Trust — 620-341-7400 Crosswinds Counseling & Wellness — 620-343-2211 Edward Jones Financial Advisor Courtney … Read more
Ignite Emporia Continues Future is Digital Training Program with Center on Rural Innovation and Microsoft Ignite Emporia continues its participation in the Future is Digital Challenge skills development program with the Center on Rural Innovation (CORI), an initiative dedicated to tech upskilling to ensure residents of small towns and rural communities are equipped to participate … Read more
The Emporia Area Chamber and Visitors Bureau regretfully announces the postponement of the 124th Annual Meeting. "This was a difficult decision to make," said Jeanine McKenna, President/CEO of the Emporia Area Chamber. "We had every intention of holding the meeting on Friday, January 21. "However, in watching the number of COVID cases increase at an … Read more
Due to the shortage of home test kits and the increased need for testing in our community, Healthier Lyon County has added a number of testing clinics. The only change at this time is that on Tuesday, January 11, in addition to rapid tests, KDHE will be supporting the clinic and offering PCR tests as … Read more
Wishing you and yours the happiest of holidays from your Emporia Area Chamber of Commerce! Here's a little fa-la-la for you from us!
We're so proud of our graduates! Please join us in congratulating the 2021 graduates of the Leadership Emporia Academy. Most sincere thanks to our underwriter, Tyson Fresh Meats. 2021 Leadership Emporia Academy graduates: Jill Cook, Lyon County Sheriff's Office LeLan Dains, Visit Emporia Ashley Davis, SOS Child Advocacy Center Andrea Elwood, NRH Hand in Hand … Read more