Nik Roth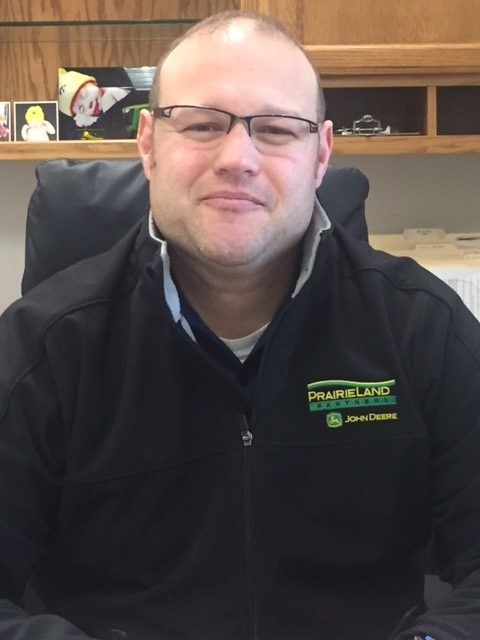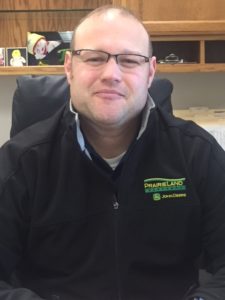 Nik Roth is currently the general manager at Prairieland Partners John Deere. He has lived in Emporia for 12 years. He is originally from Salina, KS. Nik has two children: Madelyn is 4, and Lincoln is 19 months. His wife Sarah is the accounting supervisor at Hopkins Manufacturing. Nik enjoy spending time with his family, Golf, and the outdoors
Ed Bashaw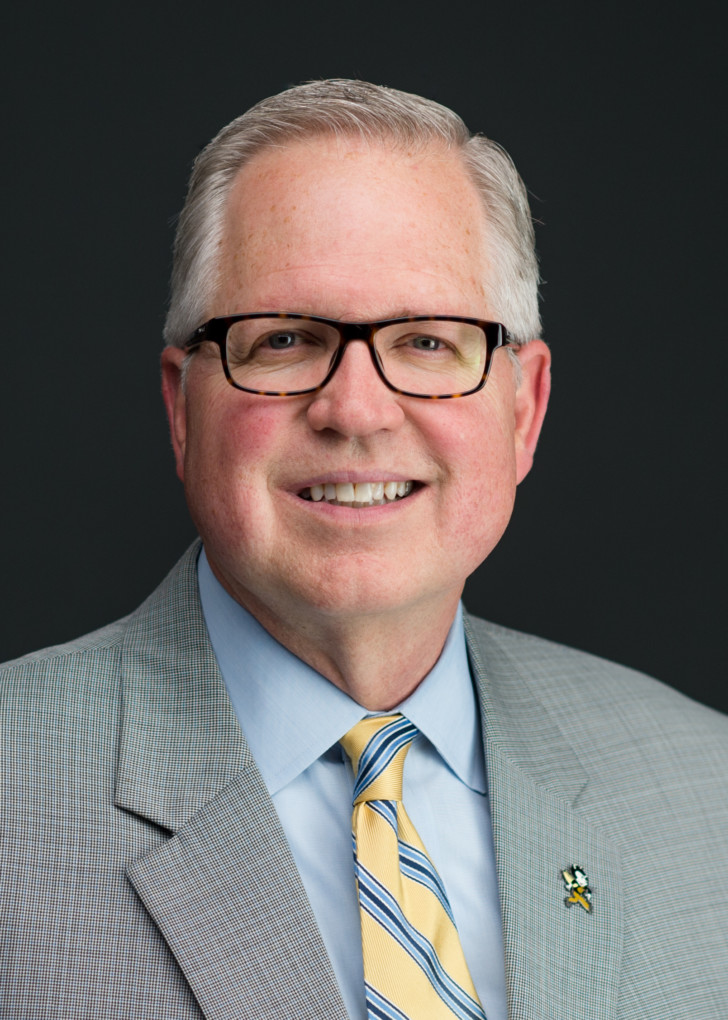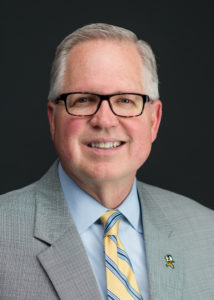 Dr. Ed Bashaw is Dean of the School of Business at Emporia State University in Kansas and holds the title of Jones Distinguished Professor.  He is also a Board member of the Kansas Business Hall of Fame.  He was previously the Dean of the College of Business at Arkansas Tech University in Russellville AK. Prior to this, he was the Dean of the College of Business at Texas A&M University-Texarkana, TX. He was a member of the Department of Marketing and Advertising in the College of Business at the University of Arkansas at Little Rock where he was Professor of Marketing and the Director of the college's Executive MBA Program.
Dr. Bashaw received his B.S. and M.S. in degrees in education from Baylor University in Waco, Texas. After a seven-year career in sales and marketing, he was awarded the M.B.A. degree, also from Baylor University. Finally, Dr. Bashaw earned a Ph.D. in marketing from the University of Memphis in Tennessee.
Prior to assuming a career in higher education, Dr. Bashaw worked in increasingly responsible positions in sales and marketing with Fab-Knit Manufacturing and General Mills, Inc. He received numerous sales awards and was a member of the regional sales management team that was recognized by General Mills as the company's outstanding sales management team in the United States for 1986. Dr. Bashaw has earned the designation of Certified Sales Executive by the Sales and Marketing Executives, International.
Kent Grieder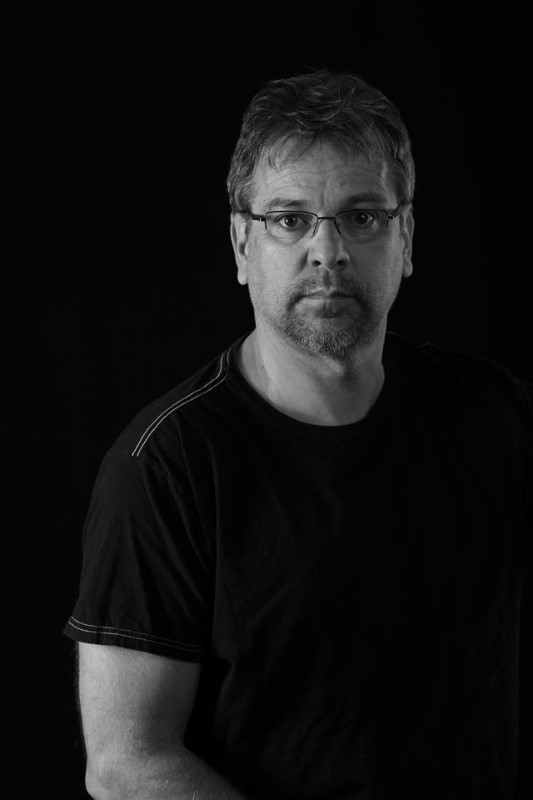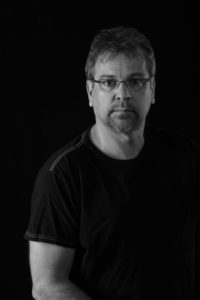 Kent Grieder is business owner of "Burnham Basement" and oversee's operations, and secures estimates. Graduating from 12th grade at Hartford High School he then went on to apply himself to a few hours of College. Some of his career highlights include, Building of 50 plus Homes, Madison High School, and other Commercial Projects. His previous work experience includes farming, started building at the age of 14 part time, full time at 18, Self employed, and a Pepsi route driver for 8 years. Boards and Committees currently serving under are Lyon County School Board (8 years), Lyon County Zoning for 2 years, School Bond election committees, 4-H Club leader for 8 years, and current Lyon County 4-H Rocketry and Photography leader. Some of his hobbies include photography and human behavioral studies. At home Grieder is a husband to Jenny Grieder of 38 years, daughter Casey Cheek of Cartersville, Mo., son Justin Grieder of Burlington, KS., and son Logan Grieder of Waldo district Kansas City, Mo. Other interesting facts about Grieder and his life are he ran for Lyon County Commissioner, Dist 3. In the top ten of; "Why women survive longer than men" lol, survivor of one lightning strike!
Linda Markham 
Linda Markham is an Insurance agent and business owner of Tobias Agency Inc. Markham's educational background includes three years at Washington University, and  Property / Casualty and life insurance licensing. She has been the owner of Tobias Agency Inc. for 20 years. The insurance industry has been her previous work experience for 30 years. Boards and Committees currently serving under is Kansas Professional Insurance Agents Board-Vice President. Some of Markham's hobbies include swimming, biking, walking, reading, and traveling. She is married to Bill and her children are Jenny Graham accountant at Lake of the Ozarks, Michelle Hoag case manager at Lola, KS, and Spencer Thessler attorney, in St Louis, Mo.
Beth Wilson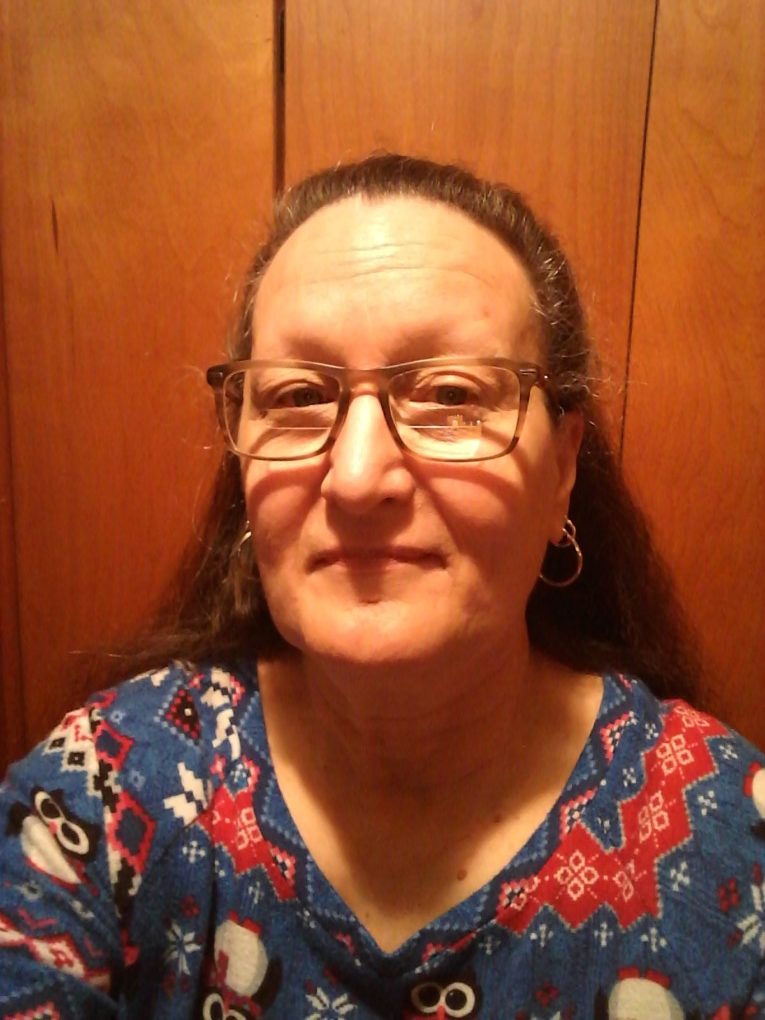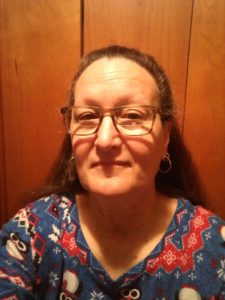 Beth Wilson is owner of Thurston's Plus Autobody + Automotive. Her responsibilities include business manager, HR, Detailed Final Insurance Estimates, PR, and much more. Wilson's educational background includes Lola High School, Allen County Community College, and Double BS ESU. Some of her career highlights include 18 years, Lie'd daycare and other small businesses in Olpe from 1982-2000; 19 years in Auto body management and owner in Emporia from 2000-present. Current boards and committees serving would be the Emporia Area Chamber Of Commerce. Wilson's hobbies are her family.  One daughter named Christine Johnson, and two sons named Brent Torrens and Dalton Wilson.