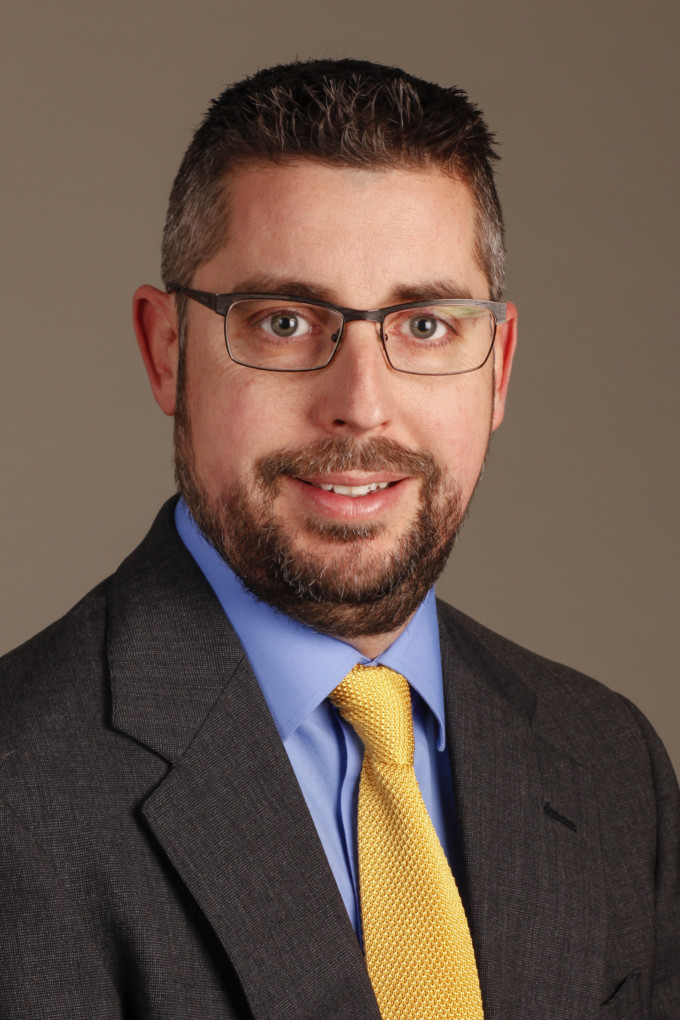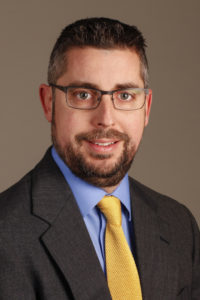 Bryan Crouch
Bryan Crouch is Admission Representative and Adjunct Faculty at Flint Hills Technical College. His education concludes an AAS Degree in Graphic Arts Technology from Flint Hills Technical College.  Bryan taught in the Graphic Arts Department at Flint Hills Technical College (FHTC) for 14 years where he developed new talent to enter the workforce in the printing industry. He also served as the print shop manager where he would handle the in-house print demands for FHTC. He developed many strong partnerships with local and regional companies within the graphic arts industry for his students. Options for students were also furthered during this time through transfer articulation agreements developed with Pittsburg State University and Kansas State University. Bryan transitioned to the admissions department in 2016 where, with a wonderful team, has seen enrollment steadily increase. He continues to work closely with the local communities and schools from around the state to promote FHTC. Previous work experience includesa I.S. Advertising, Print Shop Manager 1998-2001, Professional Printing of Kansas, Sales Representative 2001-2003, and Flint Hills Technical College 2003-present. Bryan is an active member of Flint Hills Bible Church. He enjoys sports, and is a fan of the Kansas Jayhawks and KC Chiefs. Part of his love of sports is coaching the youth; he spent six years coaching basketball at Emporia Middle School and enjoys watching his children play sports. Besides cheering for his teams, he enjoys exercising, doing yardwork, and working on home improvement projects around the house. Bryan's spouse and children Shannon Crouch who works for EVCO Wholesale Food Corp. as a Graphic Designer. Lenia Crouch a freshman at Emporia High School. Eljin Crouch is a 7th grader and Brady Crouch a 6th grader both at Emporia Middle School. Interesting fact about Bryan, he served on a short term Mission Trip to Matamoros Mexico in 2014. He has run two half marathons one in Wichita, KS and the other in Fayetteville, AR. He is also a graduate of the 20th class of Leadership Emporia.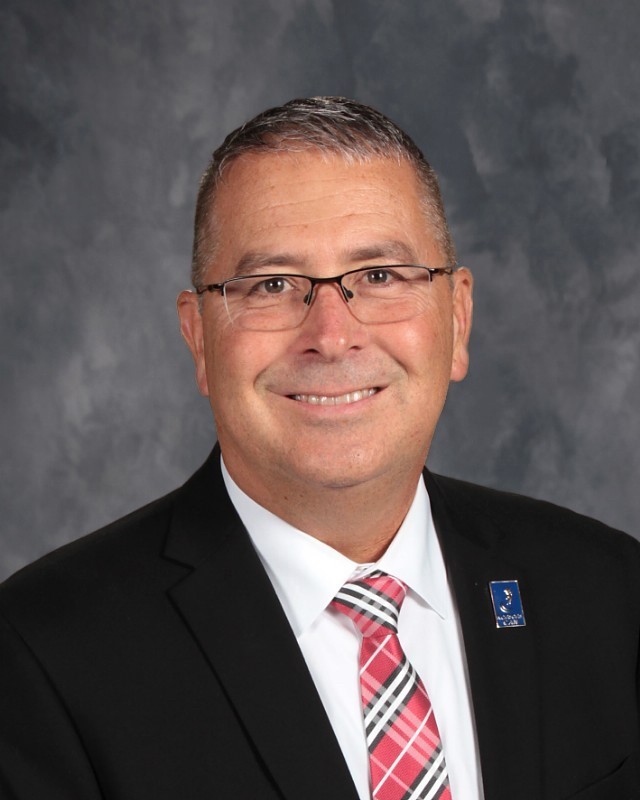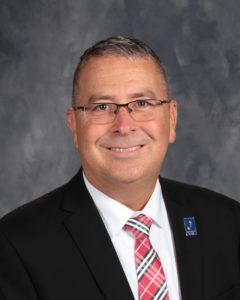 Kevin Case
Kevin Case is Superintendent of Schools USD 253- Emporia Public Schools. Graduate of Little River High School; BS Business Education, Kansas State University; MS School Administration, Kansas State University; Superintendent Certification, Fort Hays State University. Kevin's career highlights include serving as a teacher, principal and superintendent of public schools for 32 years. His previous work experience includes Jefferson West High School, Business/Computer Teacher; Stafford Junior/Senior High School Principal; Smoky Valley High School Principal; Superintendent, Inman Public Schools; Superintendent, and Emporia Public Schools. Boards and committees currently serving on are JEDAC, Emporia Rotary, United Way of the Flint Hills Board of Directors, National Teacher Hall of Fame Board Member, Jobs For America's Graduates Kansas Board of Director Vice Chair.  Kevin enjoys photography, cooking, and traveling. Kevin has a wife named Jodi, and three children named Brye, Savanah, and Keaton.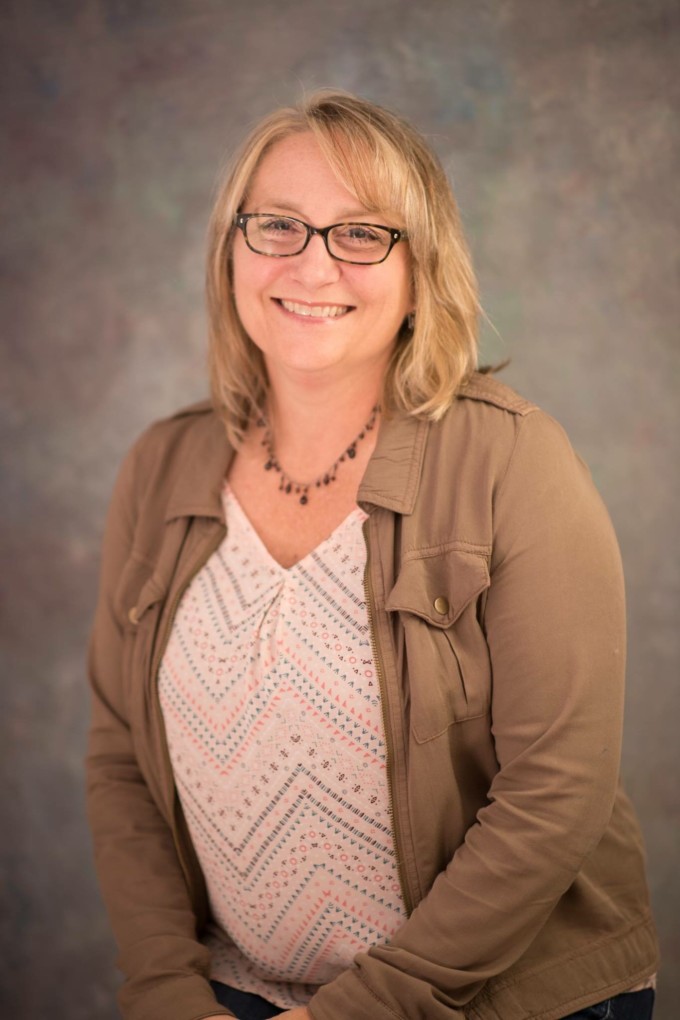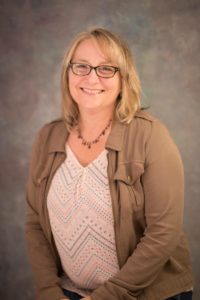 Ronda Henery 
Ronda Henery is co-owner of Jack's Lawn & Pool Store managing day to day business of the retail store. Ronda is a graduate of Emporia High School and went to trade school. Career highlights include opening Jack's Lawn & Pool Store, 829 Commercial St. Previous work experience of 20 years in retail as well as retail marketing & advertising for 10 years. Hobbies include spending time with family and riding her bike doing gravel rides around Kansas. Ronda is married to husband Allen Henery and has one daughter Alisha Henery.
Susan Cochennet
Susan Cochennet is owner and operator of the Gufler Mansion Bed & Breakfast and Events Venue. Susan is a certified herbalist and certified nutritionist, currently a full-time student at ESU, working on a degree in psychology. Some career highlights include starting a business and growing it from the ground up, while connecting with the community and clients from all over the world. Most recently, teaching wellness classes and managed the Nutrition Services department for a hospital in Colorado. Boards and committees currently serving are Emporia State University Student Ambassadors. After twenty years of coaching competitive sports teams, Susan now spends her free time supporting Hornets Athletics, volunteering, researching and teaching food literacy, and loving on her grand babies. Married to Brad Cochennet, and together have a blended family of six children Haley, Baxter, Brooke, Rachel, Joshua, and Kami, and eight grandchildren Gage, Ryder, MaKenzi, Gianna, Zaylee, Easton, James, and Esme. Susan was raised in Cut-N-Shoot, Texas, and spent much of her childhood visiting southern Louisiana and learning to prepare Cajun cuisine.