Lots of engaged Chamber members at this month's Group Lunch on Wednesday, August 4.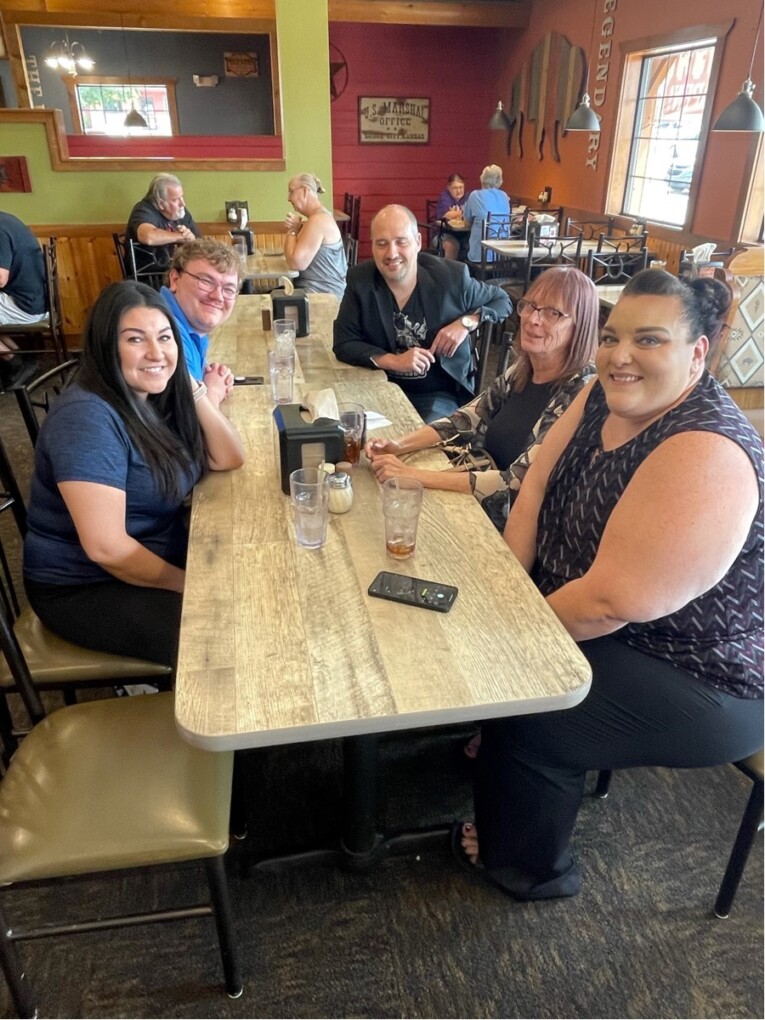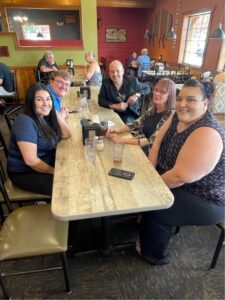 Put it on your calendar to join us! Group Lunch takes place the first Wednesday of every month. Each month get matched with a different group and enjoy a delicious lunch at a local Chamber member restaurant. Lunch is on your own. You can register online to enjoy a sociable business lunch with other local business people.
See you in September!
Upcoming Group Lunch 2021 Dates:
— September 1
–October 4
–November 1
–December 6