SHOP EARLY — SHOP LOCAL
On the shelf means
under your tree!
The 2021 holiday season will again be one fraught with supply chain disruption and delayed delivery. We are implementing a soft campaign on behalf of Chamber members to encourage the public to SHOP EARLY and SHOP LOCAL. And by purchasing what's on the shelf at local retailers, holiday shoppers can be confident that treasured gifts will be under the tree, in time for Christmas!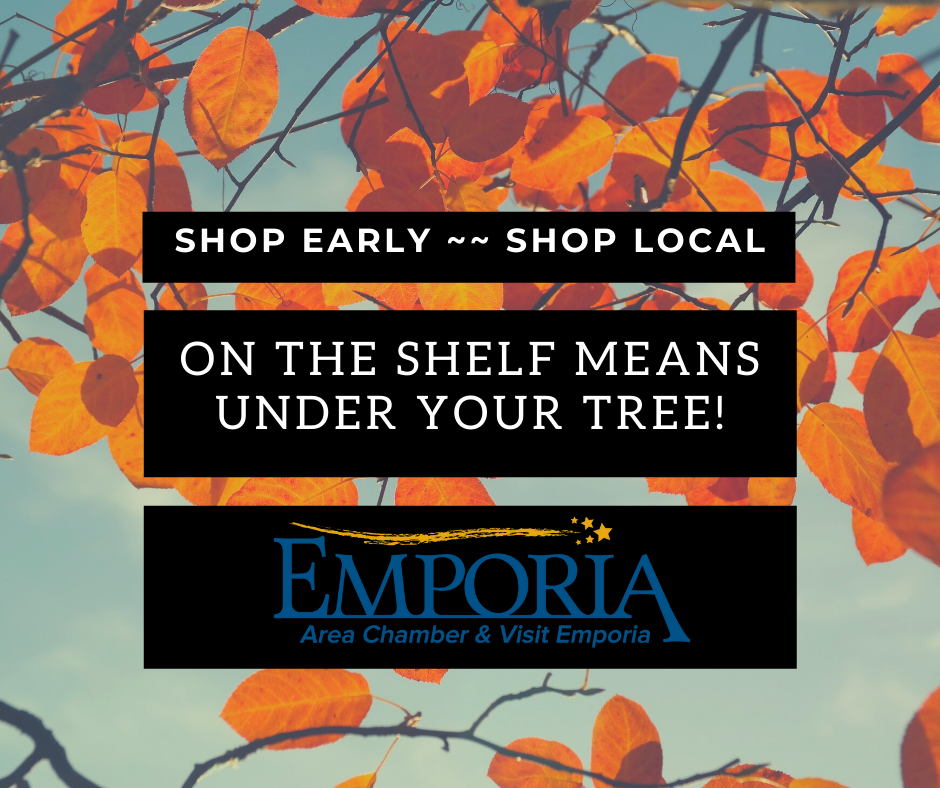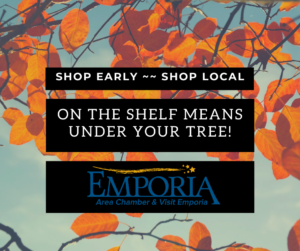 To that end, we are soliciting short videos from Chamber members that illustrate their on the shelf inventory that's perfect for gift-giving and can go under the tree today.
Send your 30-second-or less video to Marcia Lawrence for inclusion in the Chamber's SHOP EARLY~~SHOP LOCAL campaign.
 Sooner is better: we'll commence the campaign in early October.